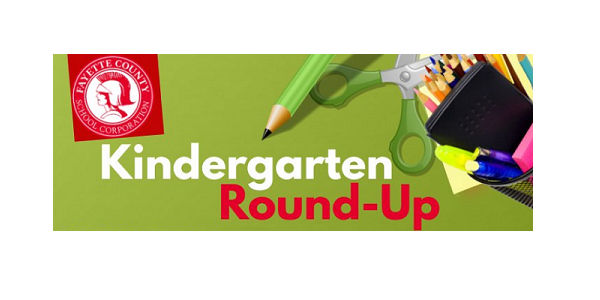 PRE-REGISTRATION FOR KINDERGARTEN ENROLLMENT
All new kindergarten students for the 2021-2022 school year should pre-register via this link 2021-2022 Kindergarten Enrollment. This is only the first step in enrollment. You will receive email notifications on additional steps to be taken, which include official registration on July 29th and July 30th.
Children who will be 5 years old on or before August 1, 2021 are eligible to enroll in kindergarten at Fayette County Schools. Early admission may be considered for children who will be 5 years old between Aug 2- Oct 1, 2021, however, enrollment is not guaranteed.